FARM MARKET
Our products are made with environmentally friendly growing methods.

It is possible to experience the authentic tasting of our delicacies at breakfast, lunch or dinner depending on which kind of accommodation you choose.

We firmly promote local development, buying products from other farms, economic and zootechnical activities that achieved our environmentally friendly standard.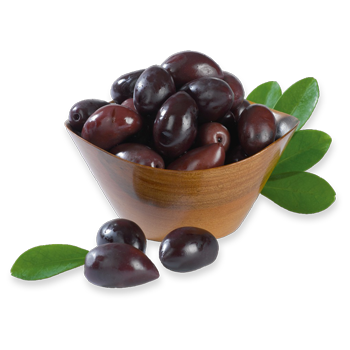 ---
OLIVE OIL
produced thanks to cold pressing of our farm's olives (Leccina- Cima di Melfi variety)
WHEAT
we grow old types of wheat: Simeto durum wheat and Sieve common wheat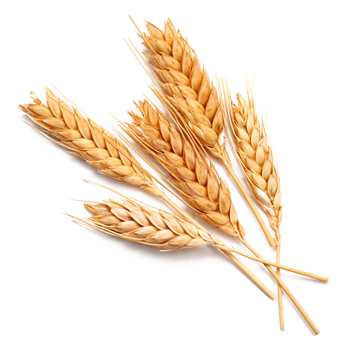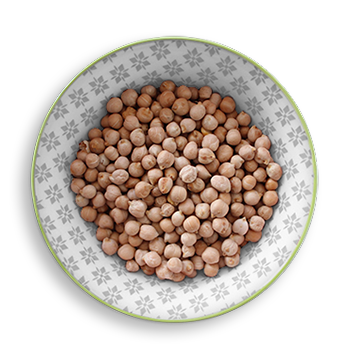 ---
LEGUMES
chick peas and lentils
---
SEASONAL VEGETABLES
cabbage, fennel, turnip, tomatoes, beet, beetroot, spinach, peppers and eggplants...etc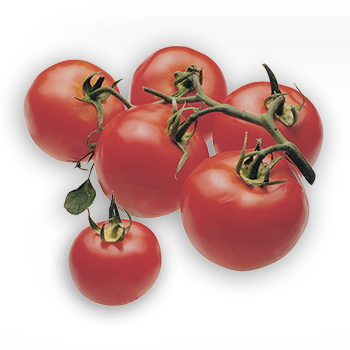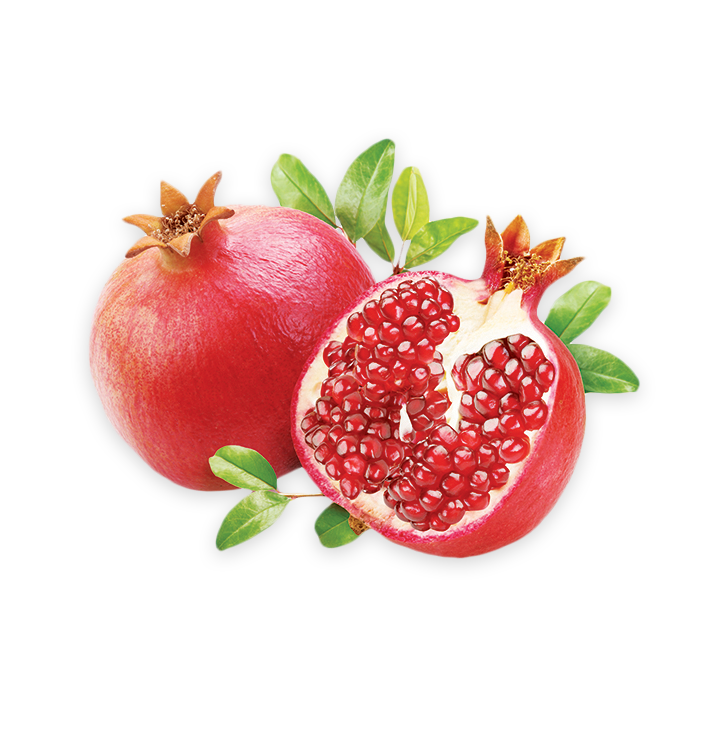 ---
FRUIT
almonds, cherries, pomegranates, apple-persimmon, mulberries, pears, apples, persimmons, nuts, apricots...etc
MEDICINAL HERBS
rosemary, sage, mint, lavender, myrtle, arbutus, oregano, thymus, licorice.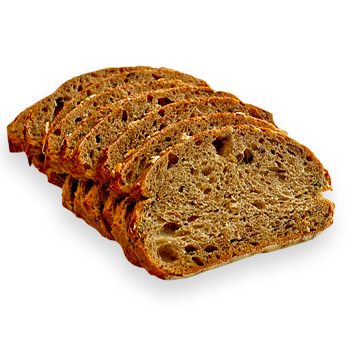 ---
FOOD PROCESSING
Bread, biscuits and "friselle" produced by flour of our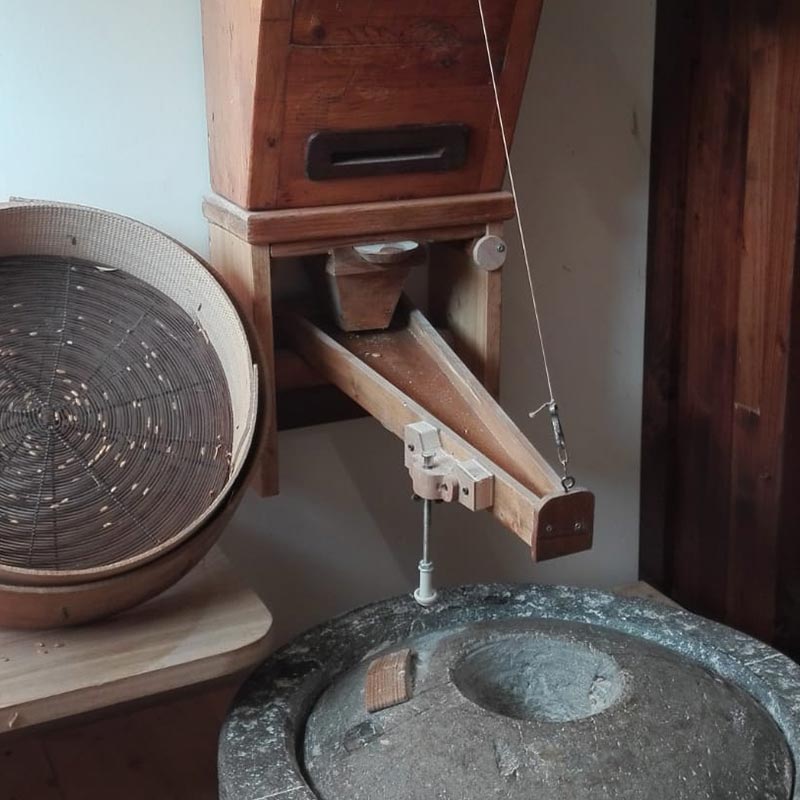 stone millStone Mill .
---
JAM
homemade with our Orchard fruit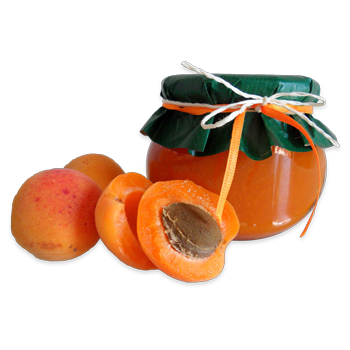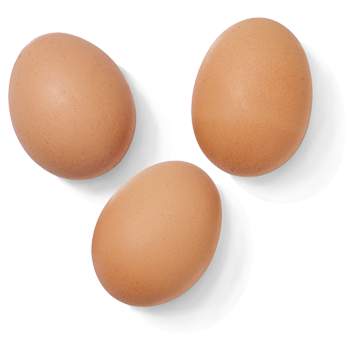 ---
EGGS
from chicken in our open countryside